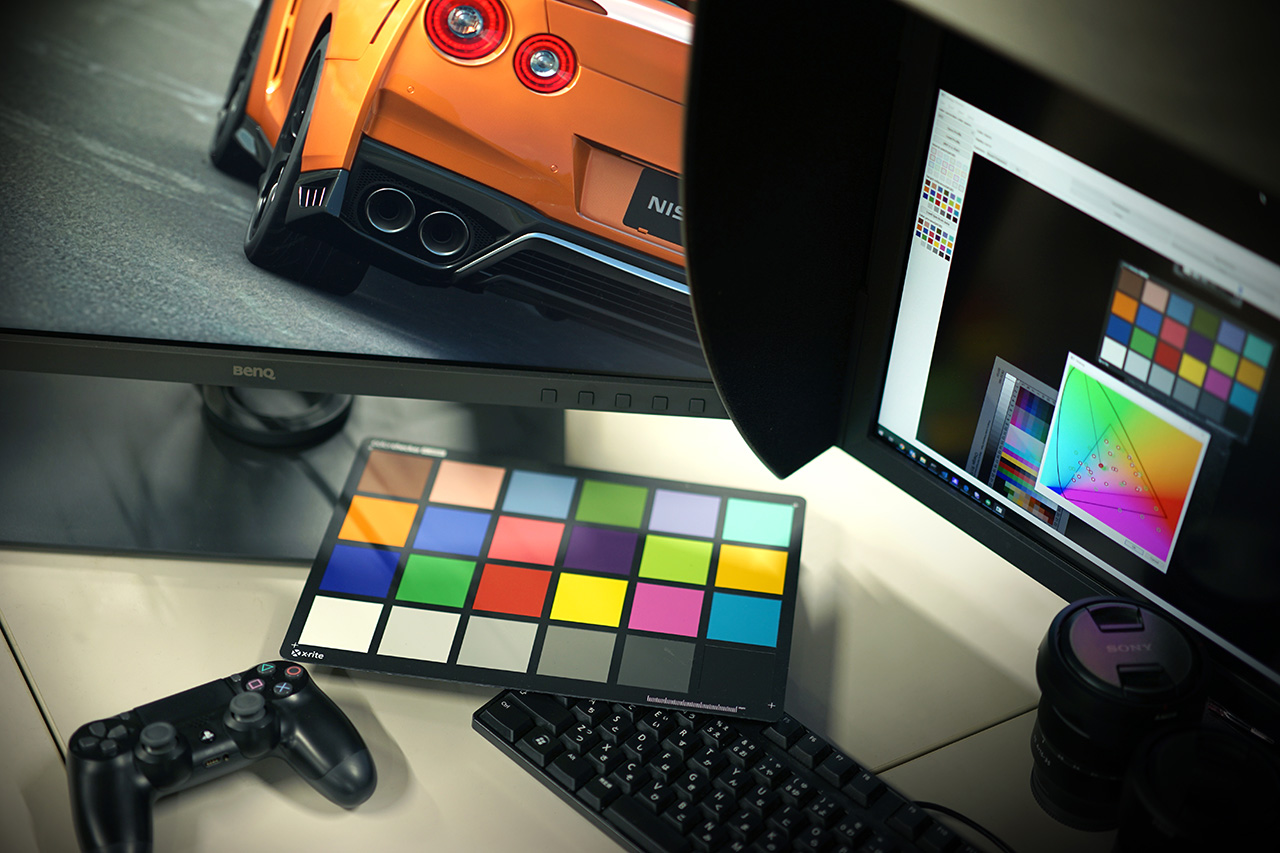 Practical HDR and Wide Color Techniques in Gran Turismo SPORT

Lecturers

Hajime Uchimura
Kentaro Suzuki

Abstract

A consistent workflow is important to fully demonstrate the attractiveness of high-quality CG content, especially when such content uses high dynamic range (HDR) and wide color gamut (WCG) techniques. This course explains a practical workflow useful for both game developers and creators involved in HDR / Wide color content.

Even though CG quality has significantly improved over the past years, final output quality is restricted by limitations of luminance and color gamut of conventional output devices such as televisions. Recently HDR and Wide color technology has expanded these limitations but it is problematic to output high quality HDR images on each device, because consistent interpretations of both hardware behavior and software specification is difficult. Therefore, it is necessary to carefully establish reliable standards for stable outputs on various devices.

For that purpose, we need a consistent theory-based approach for each aspect of the workflow (asset collecting and editing, interchangeable formats, encoding, preview environment, verification) and rendering pipeline (lighting, tone mapping, etc.). Using reliable standards enables us to gain robust outputs with high color reproducibility and high dynamic range accuracy.

This course shares a wide range of knowledge from the basics of color science to the concrete solution used in the production of Gran Turismo SPORT, a photo realistic racing game with high quality HDR images. Participants can learn about real experience in developing HDR and WCG content.
Materials